And now for something completely different!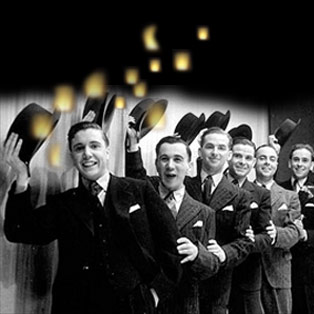 Everyone loves a little magic; especially when it unfolds unbelievably in their own hands!
Customized envelopes contain 2 WiSH LANTERN papers and 1 pencil, specifically designed to suit your event. (Matches, glitter or sparkles optional).
Lighten up meetings, add a glow to achievement awards or brighten up a retirement dinner.