Wedding Lanterns for Indoor Reception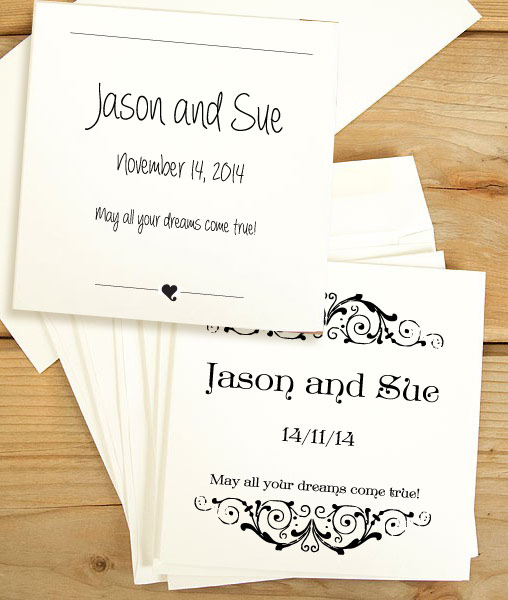 Each guest wishes for your dreams come true!
Wedding favours are customized with names and special date.
Each envelope contains 5 papers, pencil and instruction card. Glitter, sparkles, paper hearts, or matches are optional.
Your guests hold you close to their hearts… and wish you the best happily-ever-after!